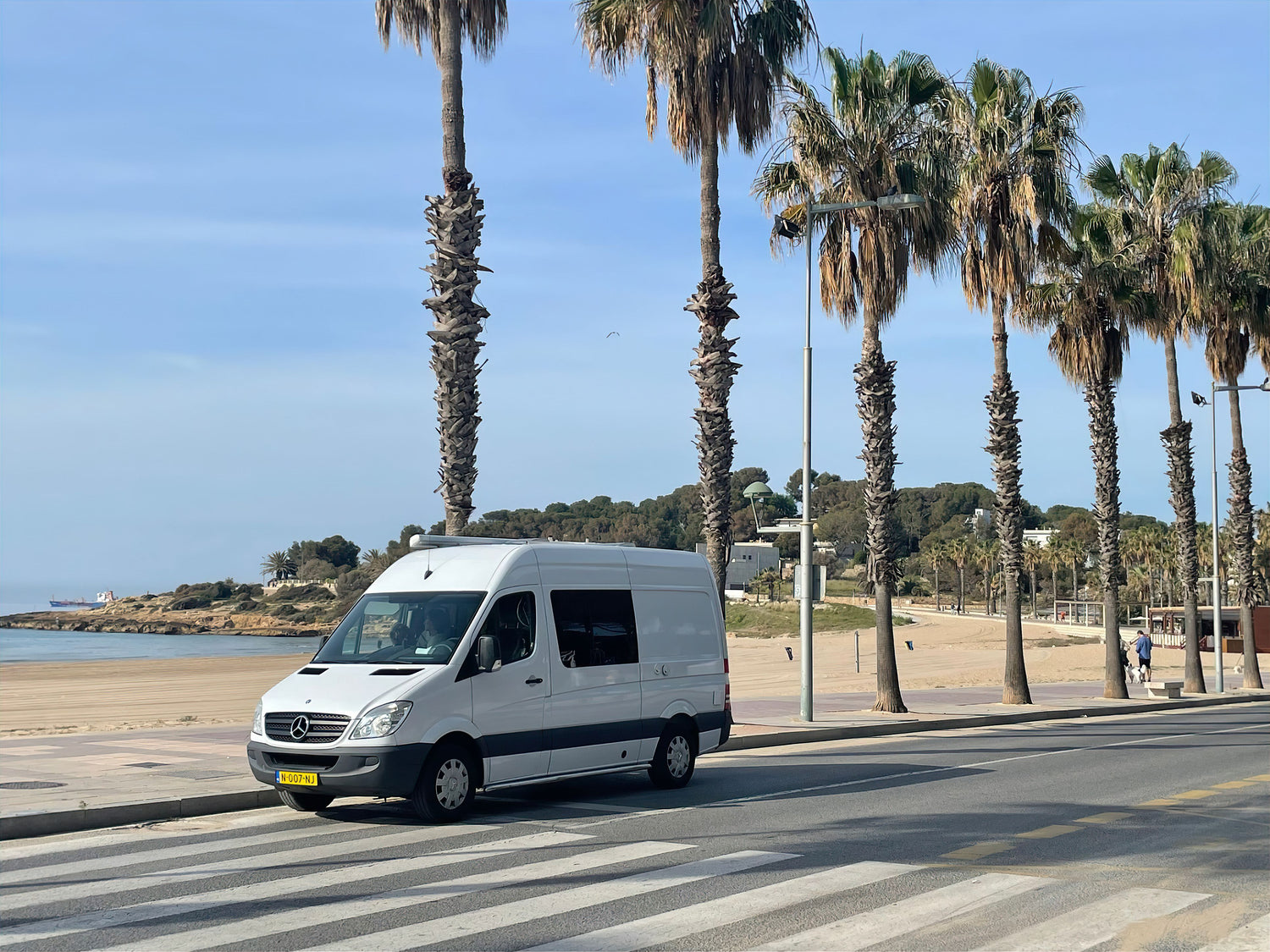 We want to make building a campervan feasible and affordable for anybody. 
What began as a singular campervan build and a small rental business has blossomed into a success story. We constructed our first Reacher Van as a high-quality, low-cost option, initially for our own use. When the campervan was not in use, we opted to rent it out.
Many individuals who rented our campervan inquired about its construction and asked if we could assist them in building their own. Inspired by a "large Swedish furniture company," we developed a do-it-yourself, knock-down furniture kit that became an instant hit.
With orders arriving from various global locations, we needed to establish an efficient production and delivery model, complete with straightforward instructions. This model enables anyone to construct their own Reacher Van much more swiftly and at a significantly lower cost compared to designing and building a campervan from scratch.
For inquiries, don't hesitate to contact us at +310611082896 or via email at hlrustema@gmail.com.